About us
UNIFRUTTI SHANGHAI LLC. is the latest member of Unifrutti's international family. It was established by Unifrutti Group and Shanghai Zhenhai International Trade Co., Ltd. Its mission is to provide the highest quality fresh produce to the Chinese market through its extensive global network. Long-term relationships with the most respected growers and suppliers around the world make the Unifrutti brand synonymous with continuous quality and reliability. Youyou Fruit (Shanghai) Co., Ltd.'s goal is to provide the highest level of service and provide customers with timely supply 365 days a year. Committed to providing the Chinese market with the best imported fruits from all over the world, and exporting China's highest quality agricultural products to the global market.
Production
Presented below are our major production centers divided by country. Click on one of the country names to find out more about each specific production area.
Trading
We have various trading offices strategically placed around the world in order to serve our customer markets. Below are the countries in which Unifrutti has trading offices.
Management & Logistics
Being such a widespread group, Unifrutti implements a centralized logistics arm giving way to a very focused and streamlined network, ensuring quality and attention to detail throughout the supply chain.
上海
上海
一个统一的运输部门允许Unifrutti的各种物流需求由一个专门的办公室处理,也为第三方提供服务。
塞浦路斯
塞浦路斯
Unifrutti International的总部位于塞浦路斯。点击了解更多信息。
Unifrutti航运部门
Unifrutti航运部门
一个统一的运输部门允许Unifrutti的各种物流需求由一个专门的办公室处理,也为第三方提供服务。

KEY FIGURES
Unifrutti invests heavily in research and development of farms, people, and new fruit varieties, tree varieties and packaging technologies, to name a few. Visit the website of each country branch for more details on certification, corporate social responsibility and more.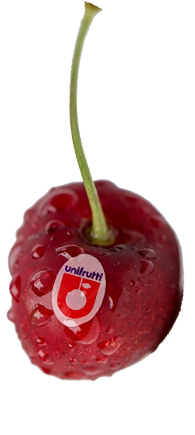 14,000+
hectares
planted land
50M+
cartons
exported annually